Since, 2008 we have raised over
and won't stop riding or fundraising until MS stands for Mystery Solved.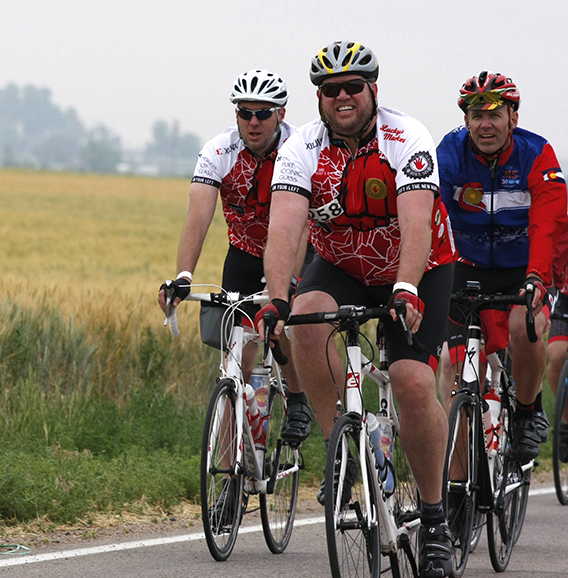 ---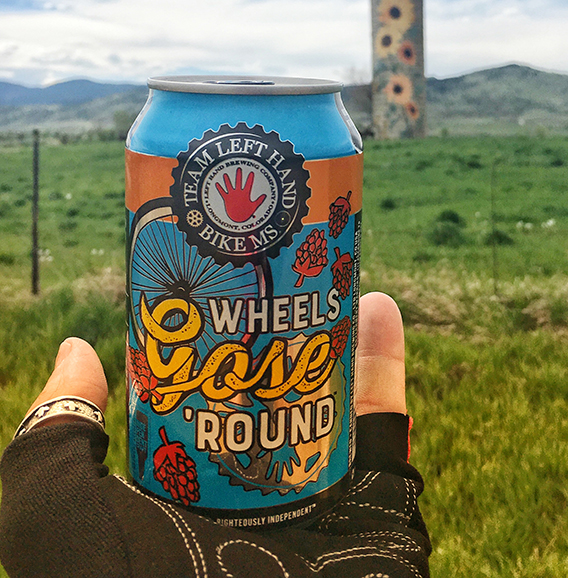 ---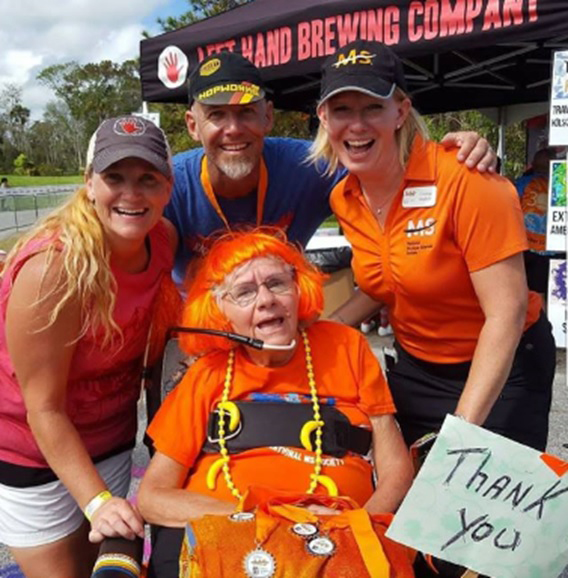 Team Left Hand Brewing is a group of employees and friends dedicated to solving the riddle that is Multiple Sclerosis. Since 2008, we have raised over $6.6 million, and we won't stop riding or fundraising until MS stands for Mystery Solved.
Team Left Hand is supported by Left Hand Brewing Company. Left Hand is a proud National Bike MS Sponsor and aides our teams participating in several rides across the country. Stronger together, we work as a combined force, dedicated to fighting Multiple Sclerosis. We will continue helping the National MS Society fund research, advocate for change, and help people with MS and their families live their best lives. We hope you'll consider joining us in our support of the millions of people around the world that are fighting this disease today.
The health and safety of people with multiple sclerosis and their families is our top priority as we move through and past the COVID-19 pandemic together. MS doesn't stop because of this crisis, and neither will we. For the safety of the MS community and all our communities, beer gardens and team tents have been put on hold for all Bike MS rides until fall of 2021. We will continue working with the National MS Society to find new and creative ways to make sure everyone involved in the MS movement has a way to connect, to feel supported and informed, and to raise funds and awareness—no matter where you are or how the pandemic has affected you.
Left Hand Brewing Co. is a Proud National Sponsor of Bike MS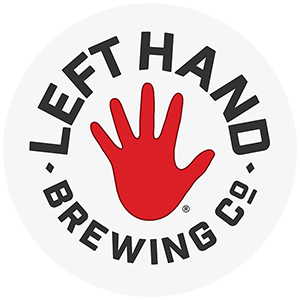 Left Hand Brewing is honored and excited to take their support of the National MS Society and crushing MS to the next level through a national sponsorship of Bike MS. Learn more about team sponsorship here.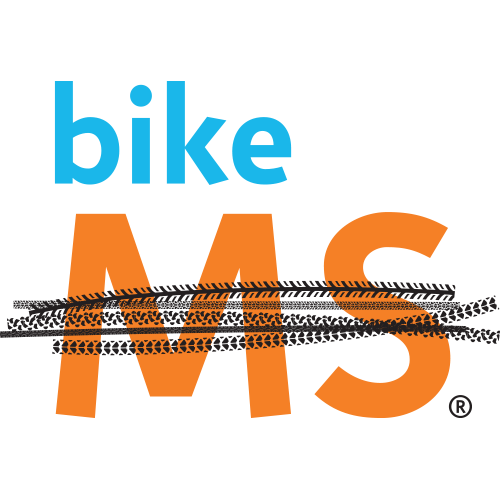 #CrushMS on Instagram
Share your story! Post your photos with #CrushMS through your fundraising, training, and ride weekend journey.