Since 2008, we have raised over
and won't stop riding or fundraising until MS stands for Mystery Solved.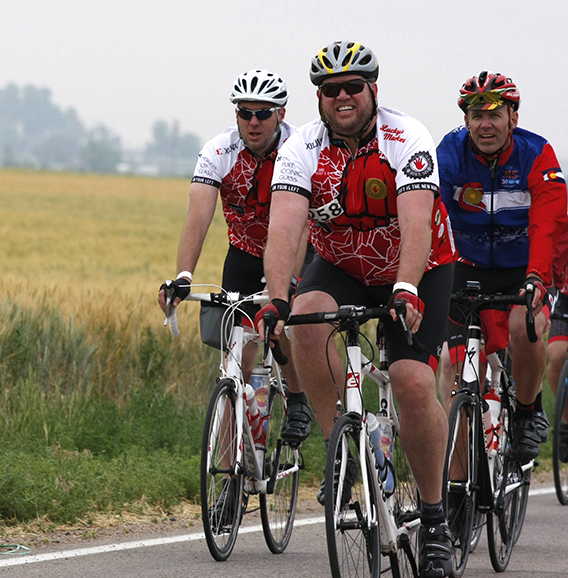 ---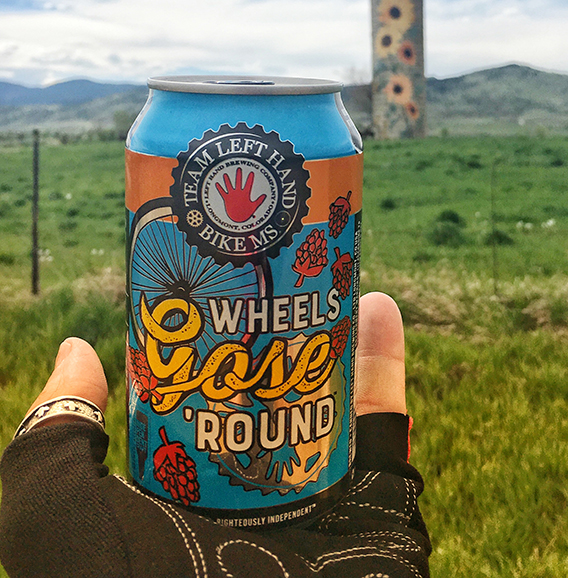 ---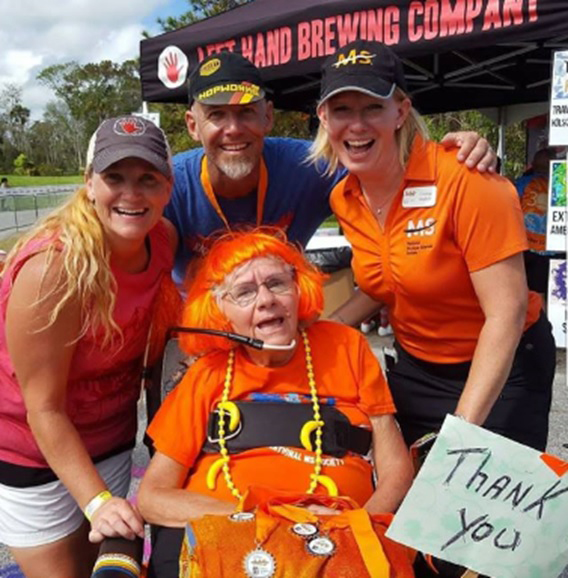 Team Left Hand is a group of employees and friends dedicated to solving the riddle that is Multiple Sclerosis. We support several MS Chapter rides around the country, with most covering 150 miles from the Colorado Rockies to the sandy beaches of Florida. 2018 rides we are participating in include Team Left Hand's 12th ride in Colorado, 6th ride in Florida, 5th ride in Ohio, 4th ride in Texas and 3rd ride in Los Angeles, California. Our Carolina Team's ride is being revamped, and when it comes back will be better than ever. We hope you'll consider joining us to raise funds & awareness for the millions of people around the world that are fighting this disease today.
In addition to setting their fundraising goals high, Left Hand Brewing Company will be releasing Wheels Gose 'Round, a lemon & raspberry gose. This crisp gose was brewed to raise awareness about Team Left Hand and Bike MS and beginning in 2019 will be available year round.
#CrushMS on Instagram
Post your photos with #CrushMS through your fundraising, training, and the actual ride!