Since 2008, we have raised over
and won't stop riding or fundraising until MS stands for Mystery Solved.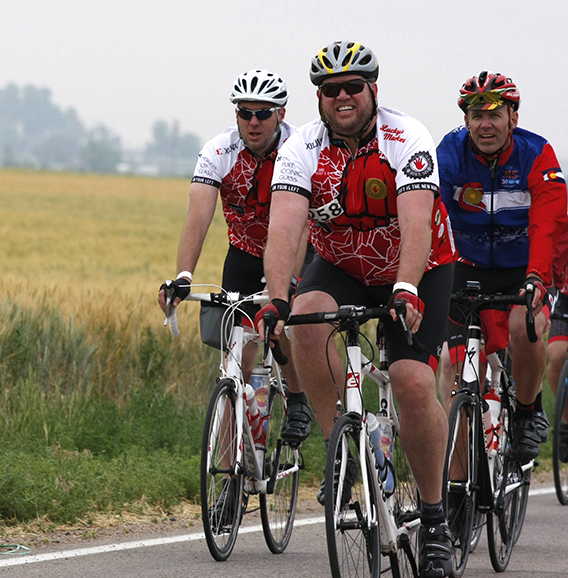 ---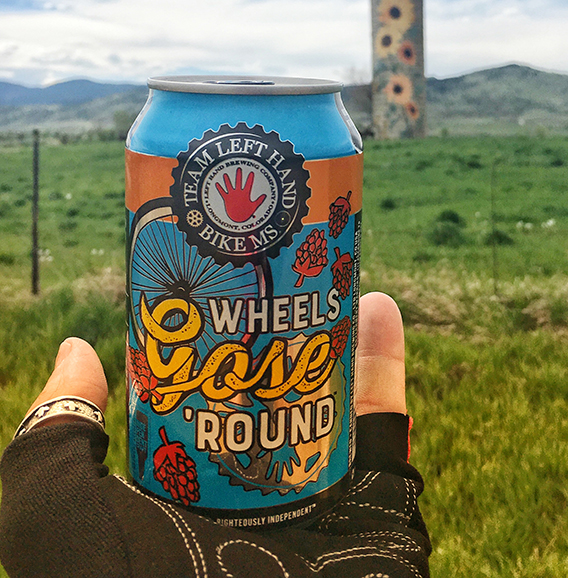 ---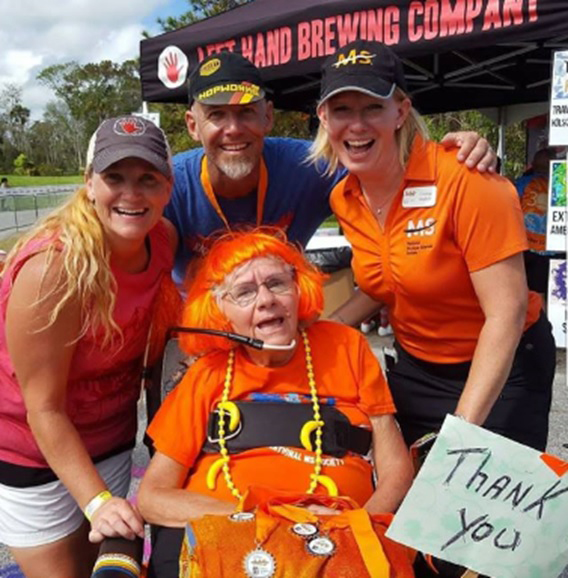 Team Left Hand is a group of employees and friends dedicated to solving the riddle that is Multiple Sclerosis. We support several Bike MS rides around the country, with most covering 150 miles from the Colorado Rockies to the sandy beaches of Florida. 2019 rides include Team Left Hand's 12th ride in Colorado, 6th ride in Florida, 5th ride in Ohio, 4th ride in Texas and 3rd ride in Los Angeles, California. Our Carolina Team's ride is no more, so we're taking that show on the road. The Team will continue to train and raise funds, with hubs in Charlotte, NC and Greenville, SC, then will ride alongside our Florida Team in the Bike MS: PGA Tour Cycle to the Shore.
Team Left Hand and Left Hand Brewing Co. are dedicated to fighting Multiple Sclerosis and want to continue helping the National MS Society fund research, advocate for change, and help people with MS and their families live their best lives. We hope you'll consider joining us to raise funds & awareness for the millions of people around the world that are fighting this disease today.
In addition to setting their fundraising goals high, Left Hand Brewing Company has added Wheels Gose 'Round to the year round lineup.  Brewed to bring awareness to Team Left Hand and to benefit the National MS Society, Wheels Gose 'Round is a raspberry and lemon peel gose which is crisp and crushable while packing a fundraising punch.
Left Hand Brewing Co. is a Proud National Sponsor of Bike MS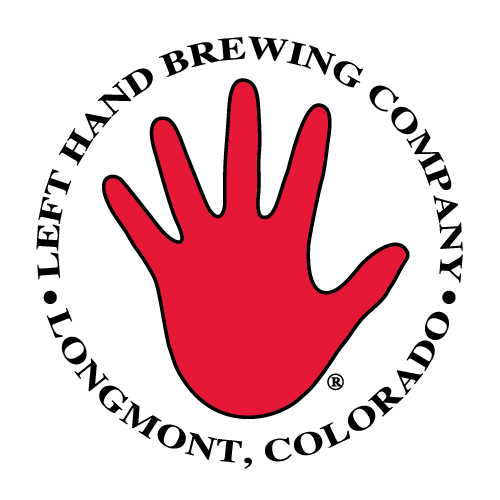 Left Hand Brewing is honored and excited to take their support of the National MS Society and crushing MS to the next level through a national sponsorship of Bike MS. As part of their sponsorship, the brewery be donating and serving Left Hand beer at two additional Bike MS rides in 2019: Bike MS: Deception Pass Classic outside Seattle and Bike MS: NYC. Look for Left Hand Brewing there plus at the  five current rides where they support teams. Learn more about the sponsorship here.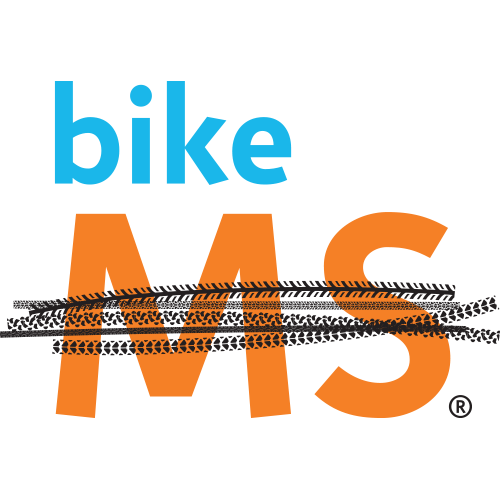 #CrushMS on Instagram
Share your story! Post your photos with #CrushMS through your fundraising, training, and ride weekend journey.