Team Left Hand is a group of employees and friends dedicated to solving the riddle that is Multiple Sclerosis. We are excited to bring our Team back to beautiful Southern CA for a 5th year.
We hope you'll join us as a riding cyclist, a virtual cyclist, or join our ever-expanding team of volunteers to raise funds and awareness for the millions of people around the world that are fighting the disease today.
Additional Information:
Choose from an easy-ocean-breezy 40 mile ride up and back on the Ventura Coast. Or join us for a more challenging 75 miles starting with a nice warm up on the river path, then a heart-pumping climb up the hills of Ojai with scenic lake and valley views, finishing with a rewarding downhill to, and along, the glorious Pacific coast to the finish line.
Date: May 15, 2021
Start/Finish Location: Ventura, CA  
Fundraising Minimum: $350
---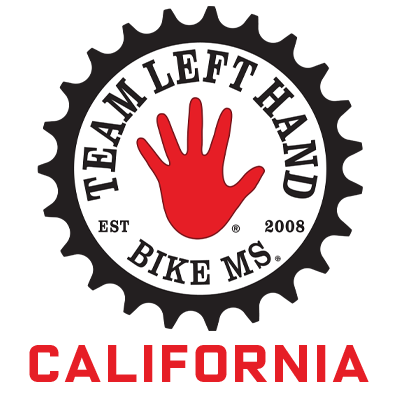 ---
Connect with the California Team!
Find Team posts, fundraising + training tips, and much more!
---