Team Left Hand is a group of employees and friends dedicated to solving the riddle that is Multiple Sclerosis. We've again partnered up with Century Cycles for our 7th year riding in the Buckeye Breakaway, a fully supported ride along scenic backcountry roads from Brunswick to Ashland. We hope you'll join us as a riding cyclist, a virtual cyclist, or join our ever-expanding team of volunteers to raise funds and awareness for the millions of people around the world that are fighting the disease today.
Additional Information:
Bike MS: Buckeye Breakaway is more than a ride. It's an experience grounded in camaraderie and marked by passion, inspiration, determination and pure enjoyment. It will be an experience you'll never forget, shared with new friends and old. Ride through beautiful Ohio countryside and rolling backroad hills on your choice of route including 35,62,75, and 100 mile options.
Date: August 7, 2021
Start/Finish Location: Brunswick High School to Ashland University
Fundraising Minimum: $300
---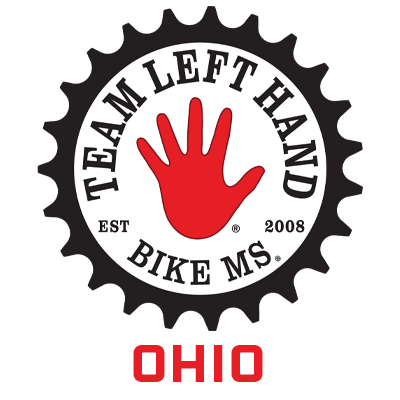 ---
Connect with the Ohio Team!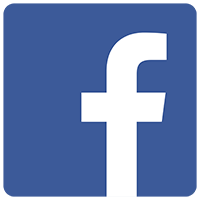 Connect
with other Team Left Hand Ohio Riders!
---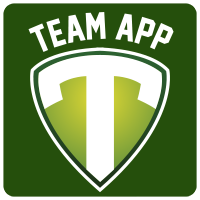 Find the Training Rides & Events Schedule and Alerts, Ride with GPS, and so much more!
Download the app from the App Store or Google play, then Search "Team Left Hand" and select "Team Left Hand Ohio".
Find Team posts, fundraising + training tips, and much more!
---