Team Left Hand is a group of employees and friends dedicated to solving the riddle that is Multiple Sclerosis. Our Florida team is gearing up for our 8th year of riding in the PGA Tour Cycle to the Shore where riders enjoy scenic (and relatively flat) views along Florida's Atlantic Coast followed by a beachfront Team Tent Village in Daytona Beach. We hope you'll join us as a riding cyclist, a virtual cyclist, or join our ever-expanding team of volunteers to raise funds and awareness for the millions of people around the world that are fighting the disease today.
Additional Information:
Bike MS: PGA TOUR Cycle to the Shore is a two-day fundraising cycling event from historic St. Augustine to Daytona Beach and back. There are multiple one and two day route options ranging from 36 to 160 miles, all of which are well supported with fully-stocked rest stops, a lunch stop each day and safety provided by medical personnel, HAM radio operators, law enforcement and motorcycle escorts. Riders will travel along the beautiful Florida scenic coastline and finish day one with a beach side celebration on the Daytona Beach Boardwalk.

Date:October 23–24, 2021
Start Location: St. Augustine Airport
Fundraising Minimum: $250
---
---
Connect with the Florida Team!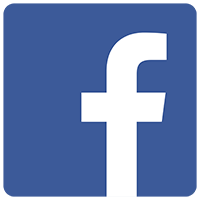 Connect
with other Team Left Hand Florida Riders!
---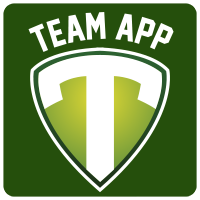 Find the Training Rides & Events Schedule and Alerts, Ride with GPS, and so much more!
Download the app from the App Store or Google play, then Search "Team Left Hand" and select "Team Left Hand Florida".
Find Team posts, fundraising + training tips, and much more!
---